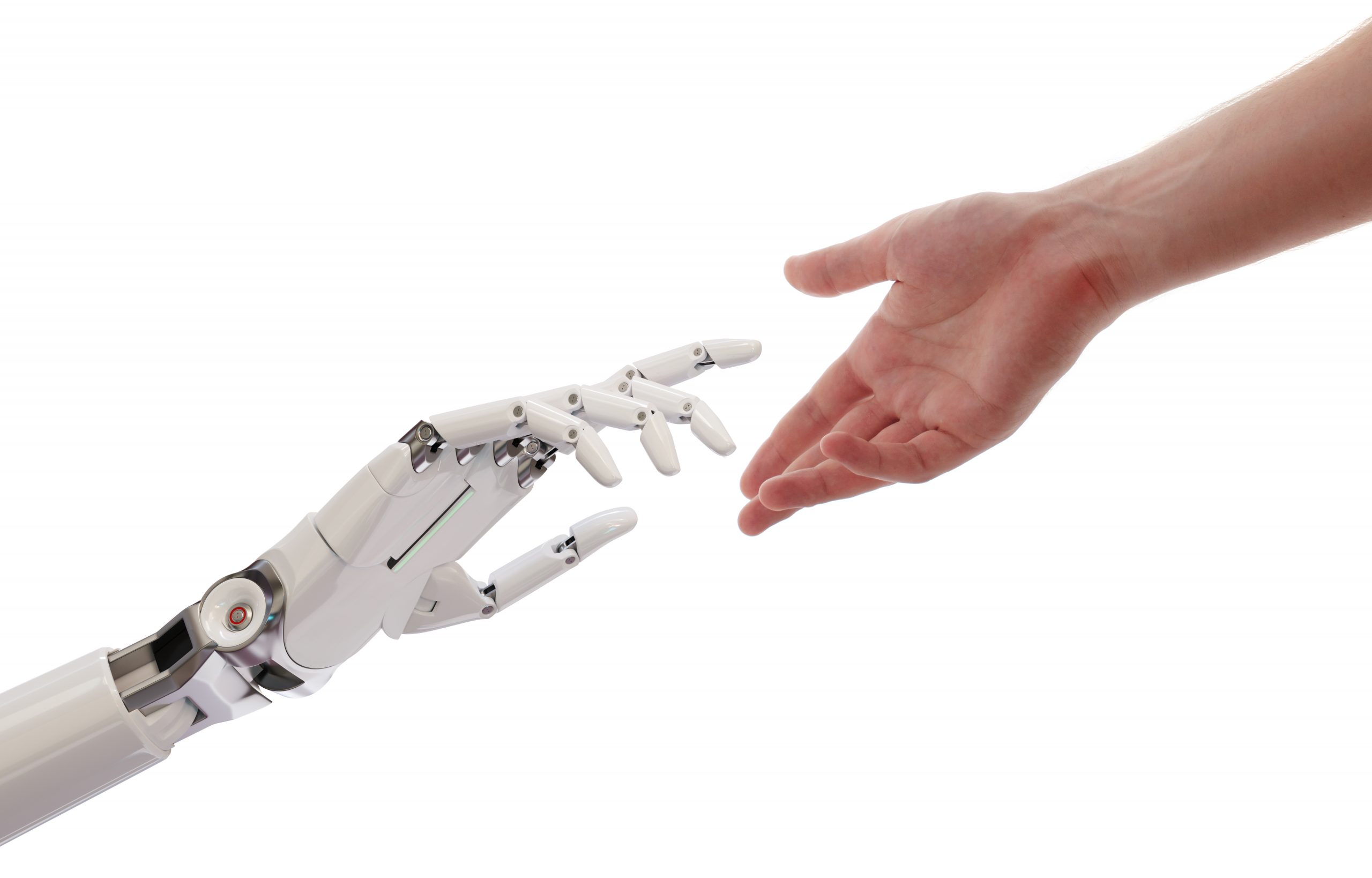 Assisted Virtual Reality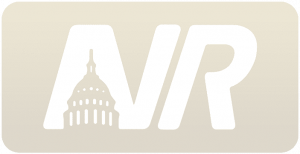 The purpose of this patented technology is to save time and therefore money.
With AVR you can virtually rebuild a space in less than 5 minutes with great accuracy, so that two or more people can meet on site even if they are separated by large distances.
Since it's a new technology, our greatest effort has been to keep it extremely simple.
It takes the user just a few minutes to get started.
For everyone else, all it takes is just one click!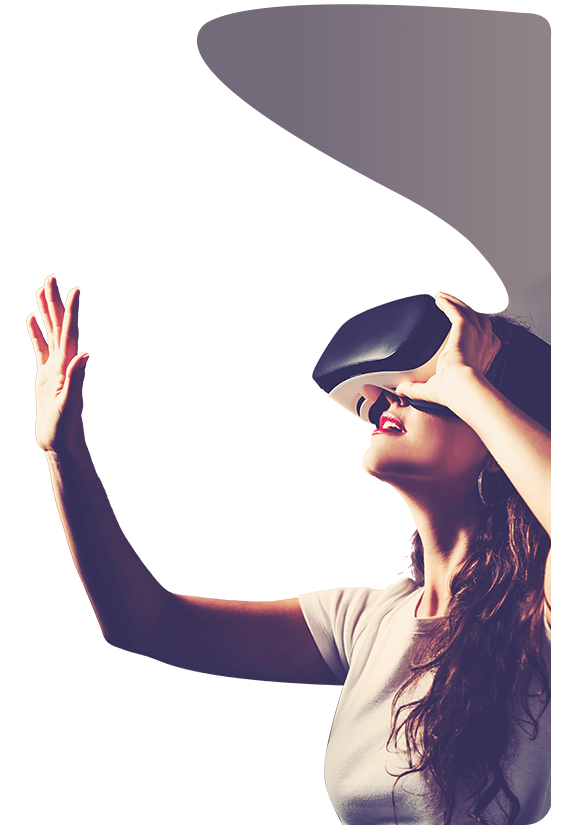 AVR technology can easily be customized on different cloud platforms such as
AWS, Azure, IBM Cloud or GCP. It is also possible to install the system on premises.
Capitol Hill Technologies s.r.l.
Via Luccoli 23/1,
Genova, Italy – 16123
Email: info@capitolhill.it
Web: www.capitolhill.tech/wp
Benvenuti in
Capitol Hill Technologies
:
la start up che ha rivoluzionato il mercato immobiliare
creando la tecnologia AVR utilizzata anche da
Casa.it
per il suo servizio innovativo
PrimaVisita
.