Industry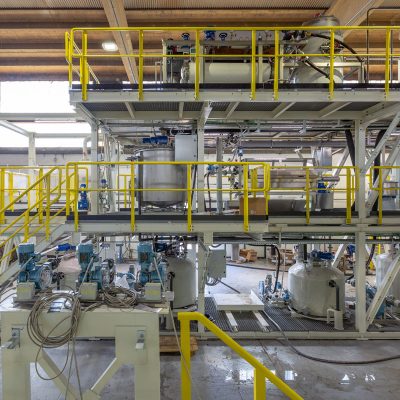 Industrial plants are often built in far and difficult to access locations. AVR technology allows for multiple technicians to meet on site and make decisions about the steps to take, without having to physically meet.
Construction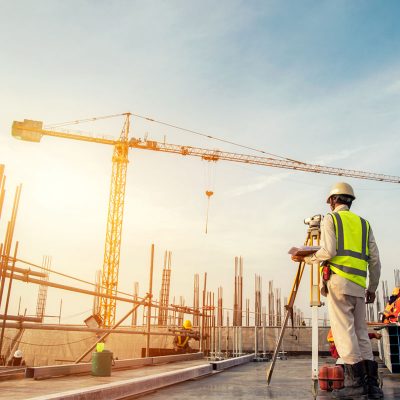 AVR offers an extraordinary solution for what concerns the progress of work. It is possible to follow all the phases of the construction because our software allows you to record the history of the entire project and instantly compare two or mare states..
Real Estate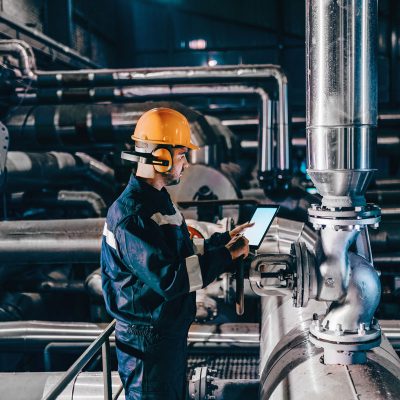 AVR has born for real estate agents. During the pandemic, our technology proved to be the only way to show and interact with people in homes for sale. No other technology even comes close, because the client is free to move around and the system is so easy to use that all the client needs to do is to click on the link!
Assisted sales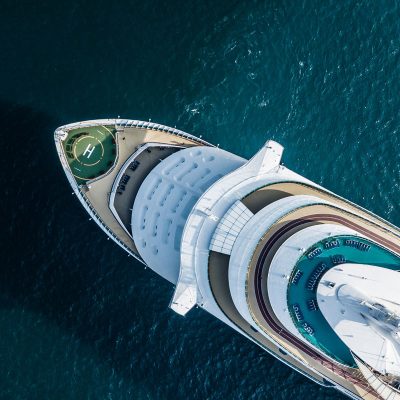 Normal virtual tours do not allow any interaction between a seller and a customer. A typical example are the virtual tours of cruise ships. With AVR technology, the Tour Operator can take the client directly onboard and prepare a pre-booking.