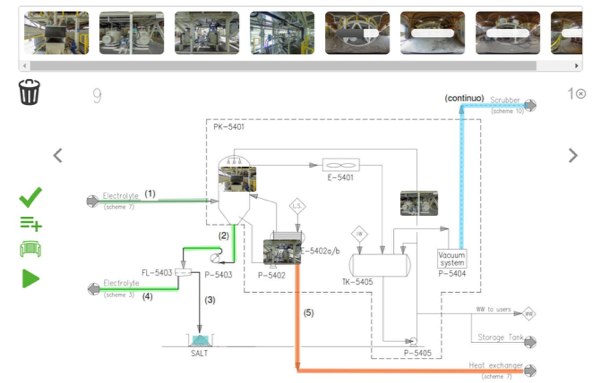 With this product you can already create a virtual space in a very short time and with absolute ease.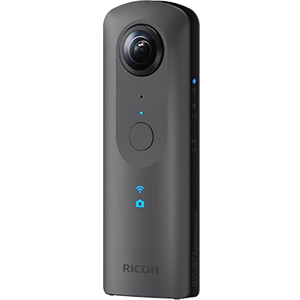 A virtual space is simply a location captured with a 360 camera, which is smaller and lighter than a mobile phone.
No photographic experience required!
On the upper right screen, the user sees in real time what the client is seeing, so he can interact with him as if they were physically in the same place.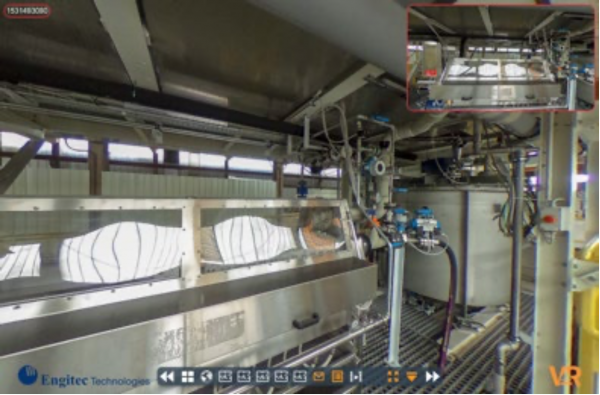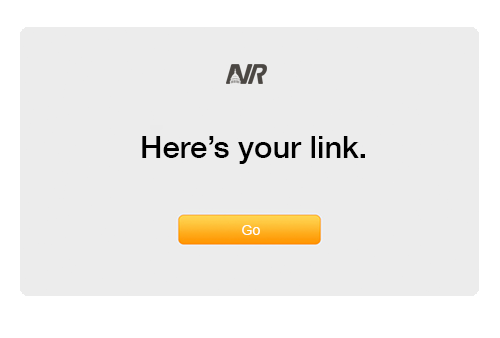 Once the virtual space is constructed, it is possible to invite one or more people to the session.
The only thing the guests will have to do is click on the email they received and they will be immediately immersed in the virtual space.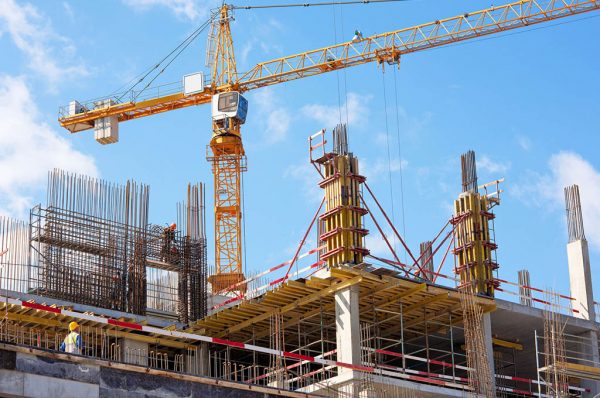 One of the most important features of AVR is the possibility to keep track of the progress of work, in order to recall as necessary all the phases of the work itself.
AVR vt is an extension of our basic software that allows you to create complete Virtual Tours in less than 5 minutes, with direction points, images, video, audio, text and 3D vector objects.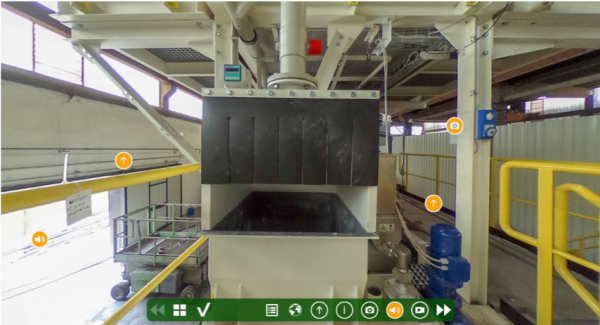 With AVR vt it is also possible to create interactive manuals that can be used as stand alone or through AVR remote assistance.
It is also possible to integrate on the company's website the virtual tours and the interactive manuals created.